RedZoneAction.org Blog, tagged with News
Available tags:
Block of Granite (0/200)

,
Brick's Picks (0/4)

,
Coaches Corner (0/2)

,
Howtos (0/10)

,
Jack6s RZA Guide (0/21)

, News (0/389)

,
Rumours (0/0)

,
Stories (0/2)

,
Top25 Rankings (0/22)

2017-04-22 16:57
Today, the German Football community has seen another preseason game. This time, the Dresden Monarchs faced the Würzburg Panthers. The Panthers, 2 league levels below the Monarchs, faced a los, but have fought a tough match, heads up until the very last minute. Great morale, guys. Respect!

Why is this important? At the Würzburg Panthers, there is a guy involved called Stefan. The community of RedZoneAction.org knows him much better as Korberano. He is Line Coach for the Panthers. On the other side of the "LOS" there was Pete, doing the stats for the Dresden Monarchs. This means, the game was a nice set for just another user group meeting.

Thanks, Stefan. Enjoyed our short talk very much! Good luck for your teams season!


Tags: News
Tweet
2017-04-20 21:23
Right now we enabled Engine version 4.23. This version improves the detection of lopsided tactics a lot.

Thanks to the notices we received from some fellow managers we were able to spot playbooks causing strange outcomes at gametime. You guys are my true heroes. Thank you!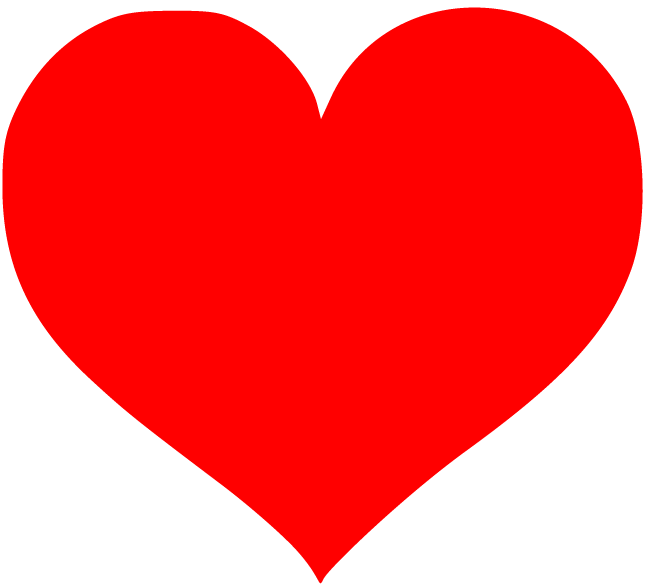 Tags: News
Tweet