RedZoneAction.org Blog, tagged with News
Available tags:
Block of Granite (0/239)

,
Brick's Picks (0/4)

,
Coaches Corner (0/2)

,
Howtos (0/10)

,
Jack6s RZA Guide (0/21)

, News (0/429)

,
Rumours (0/0)

,
Stories (0/3)

,
Top25 Rankings (0/22)

2018-03-29 21:16
Dear friends,

The European Union has hardened the privacy policy rules two years ago. There was a "grace period" of 2 years, which will be over soon. The new regulations force site-owners like me to provide much more enhanced information how data are stored, processed and deleted.

In my opinion this is a good move!

However, I am not able to provide such information in any other languages than English and German. This is the reason I will shutdown all translations beside English and German during the next few days. The country forums will stay as they are.

Sorry for any inconvinience this might cause.

Pete
Privacy Officer
Tags: News
Tweet
2018-03-04 14:49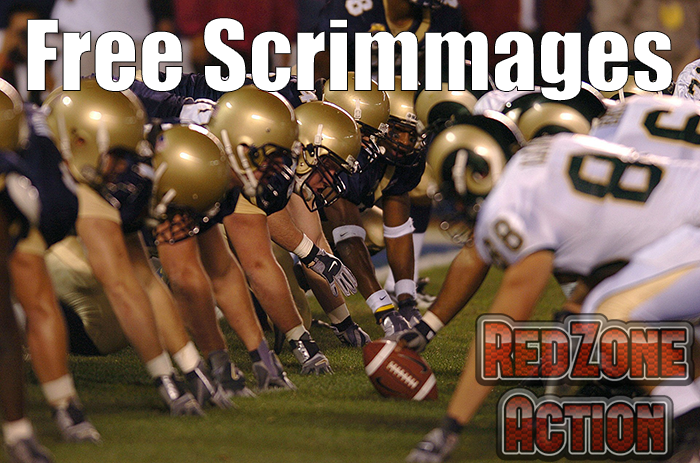 Yes, Free Scrimmages. From now on you can play as many Scrimmages as you like, if you are using the "Friendly Games Engine".

Some bigger changes were added to the simulation engine. We added a more advanced formation balancing facility, to make future balancing work more easy, and more trackable. But such a major change does not come with any guarantee of being free from glitches. Therefore we invite you to run Scrimmages as much as you like. We can't wait to receive your reports in the forum.
Tags: News
Tweet