RedZoneAction.org Blog, tagged with News
Available tags:
Block of Granite (0/200)

,
Brick's Picks (0/4)

,
Coaches Corner (0/2)

,
Howtos (0/10)

,
Jack6s RZA Guide (0/21)

, News (
2
/391)

,
Rumours (0/0)

,
Stories (0/2)

,
Top25 Rankings (0/22)

2017-05-25 15:03
Yes, each league consists of 32 teams, 32 managers, and therefore 32 opponents. But what happens if they are "forced" to work together, to achieve one goal? Starting from season 26 we can see what will happen...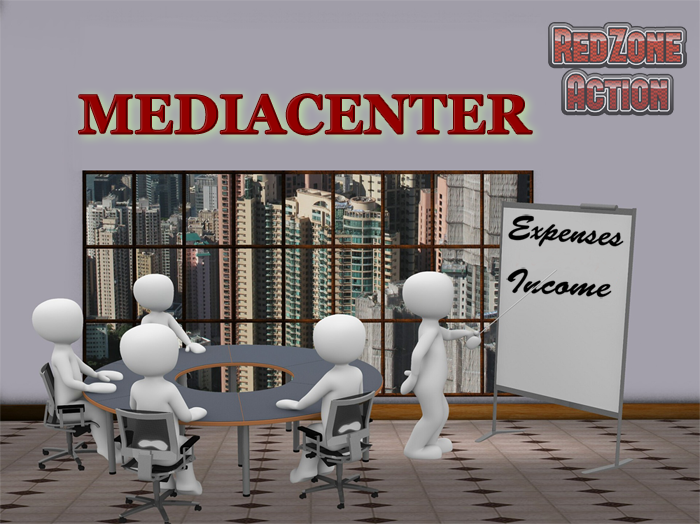 We added a so called Mediacenter. In the Mediacenter, the Board of Owners of a certain league comes together, sits down, and discusses opportunities to earn money with presence in the media. The owners have to give away some money to make the Mediacenter work, and will receive some money from the mediacenter.

But, what happens if not all managers pledge money? Will the Mediacenter still work and create income? We will see it...

More details can be found in the manual, and for sure there will be a discussion about it in our forums...
Tags: News
Tweet
2017-05-24 20:56
Based on a community poll we made a change.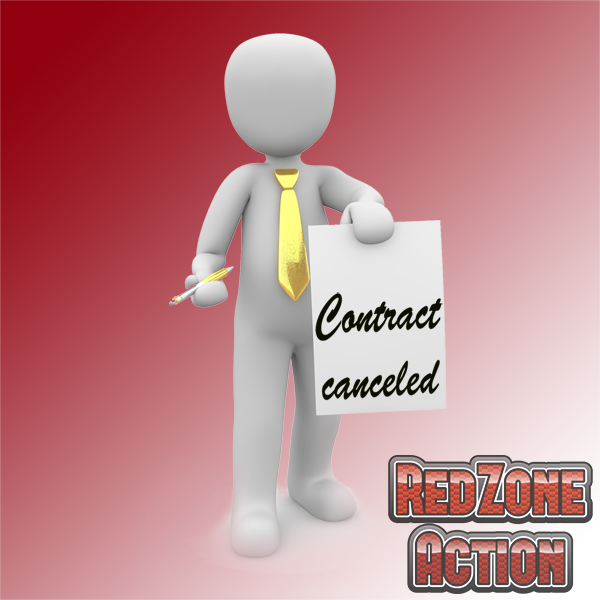 You are now allowed to cancel contracts for players who are retiring at the end of the season. This means, to use this you will have to enable your HR Department if you did not already. Managers not using the HR Department will have to stick with their retiring players until season rollover.
We thank our community for such a clear vote and are proud to fulfill your wishes. It is always a pleasure to receive such feedback and help. Thank you!
Tags: News
Tweet