RedZoneAction.org Blog
Available tags:
Block of Granite (0/346)

,
Coaches Corner (0/2)

,
Howtos (0/10)

,
Inside Deventer Devils (0/28)

,
Jack6s RZA Guide (0/21)

,
News (0/576)

,
Rumours (0/0)

,
Stories (0/4)

,
Top25 Rankings (0/22)

2017-01-24 22:36
OK, enough is enough.

Today, we caught a team creating just another team yesterday, to lose todays league game between these two teams on purpose. We sent the new team bot immediately.

Right now, we have no hard rules to fight against tanking. But this is going to change.

From the first gameday of season 25 on, we will check each single league game if there are signs for so called tanking. If so, a public visible warnlevel raises by 1. If the teams warnlevel is 3 or higher, the team will face a serious loss of ticket buyers at home games. If the warnlevel is above 5, the team is not eligible to take part in the draft anymore. The warnlevels reset right after the Draft was finished. Everyone can see the warnlevels on the teams homepage, it appears there as a big red area, but only if the warnlevel is above 0.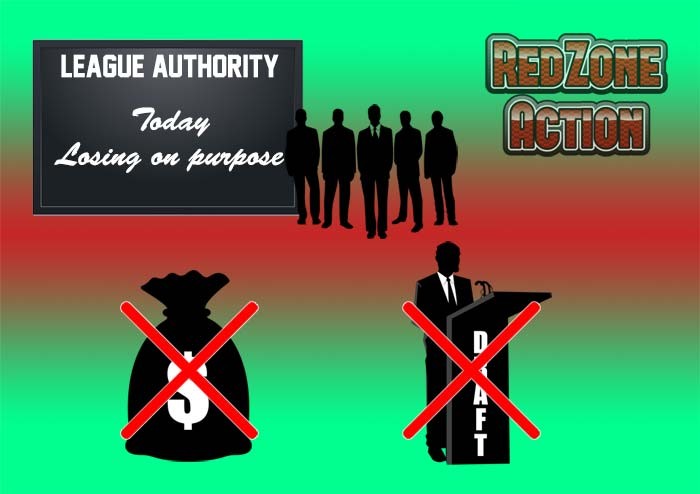 Tags: News