RedZoneAction.org Blog
Available tags:
Block of Granite (0/359)

,
Coaches Corner (0/2)

,
Howtos (0/10)

,
Inside Deventer Devils (0/28)

,
Jack6s RZA Guide (0/21)

,
News (0/591)

,
Rumours (0/0)

,
Stories (0/4)

,
Top25 Rankings (0/22)

2017-11-22 01:29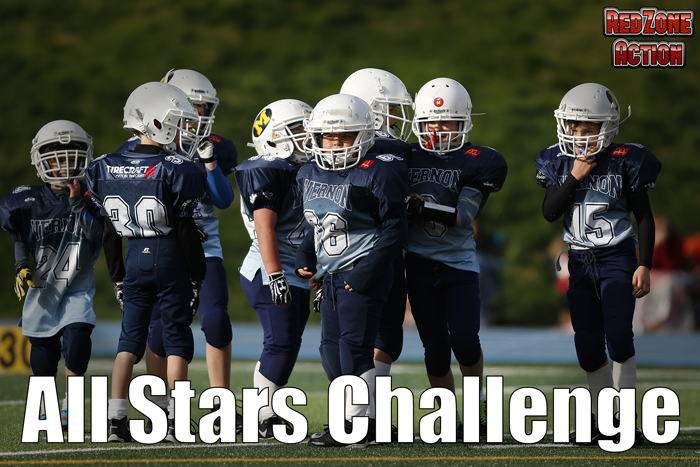 From now on a new feature is available in RedZoneAction.org, the so called All Stars Challenge.

The All Stars Challenge is a public game in your stadium, where you play against a selection of the best players and coaches available in RedZoneAction.org. It is kind of a Pro Bowl, but without any possibility of selecting the All Stars.

Once you agree to challenge the All Stars, the kickoff happens immediately.

There are different strengths available, so the All Stars can play relaxed, normal or "Match of the Year".

If you are able to win such an All Star Challenge, you will receive a trophy, based on the strength you have chosen for the All Stars.
Tags: News