RedZoneAction.org Blog
Available tags:
Block of Granite (0/346)

,
Coaches Corner (0/2)

,
Howtos (0/10)

,
Inside Deventer Devils (0/28)

,
Jack6s RZA Guide (0/21)

,
News (0/576)

,
Rumours (0/0)

,
Stories (0/4)

,
Top25 Rankings (0/22)

2019-01-13 12:04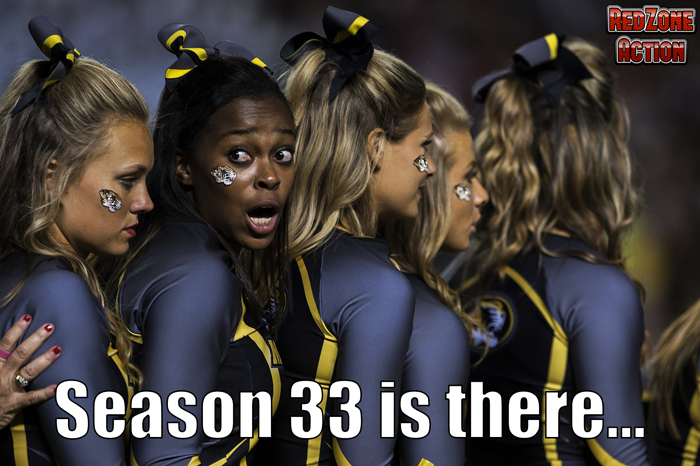 The season rollover was done. With it came a few important changes.
1.) We have a different structure of leagues now. Each division level consists of only one league, the pyramid style system has gone. There are slight changes on promotion and relegation, we will address this soon in the manual.
2.) Teams can switch their division. If an owner is not pleased with the situation in his division, the owner could request a division switch for the next season rollover. There are more details about it in the manual, please have a read.
Now, please check your league schedule. It was kind of a huge database transaction. We checked, double-checked, and found nothing wrong. But maybe we have overseen something. If you find strange things, please report them in the forum, the Bugs section is the right place for it. There is not support for the structural change via PM, I am sorry for that.
Tags: News