RedZoneAction.org Blog
Available tags:
Block of Granite (0/359)

,
Coaches Corner (0/2)

,
Howtos (0/10)

,
Inside Deventer Devils (0/28)

,
Jack6s RZA Guide (0/21)

,
News (0/591)

,
Rumours (0/0)

,
Stories (0/4)

,
Top25 Rankings (0/22)

2012-02-19 17:46
As you may know we ran a Picture contest. 8 users sent their pictures in, all of these pictures are related to American Football somehow. 34 users sent in their votes, each of them had 5 points to spread. We counted 167 valid votes.

And here is our number 1 (55 points):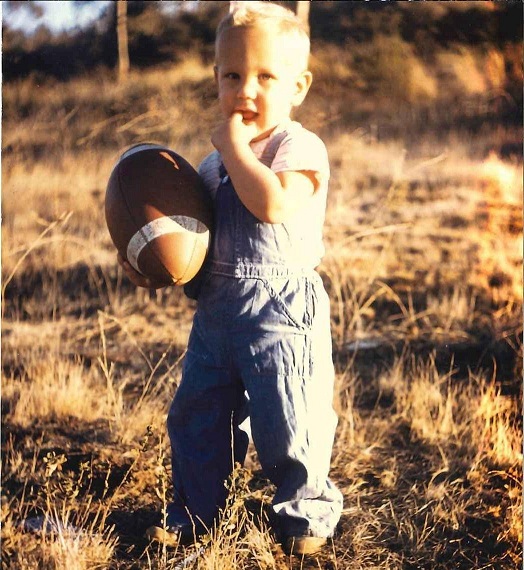 Bill sent this one. It is showing himself, when he was in the age of an Youth Pull, so called early bird.

Bill, congrats for winning this competition. The price for the winner: 100 Credits!

Our runner-up sent this picture (42 points):



Pic was sent in by Andrew. The pics are from the semi pro team MOV ravens 2011 season, Andrew is acting with #55 on his shirt. He added: "Oh that big guy with the sweat/joggers pants on is my dad at 54yo old playing semi pro with me. I still love that goal line stand no points for the WV, Crash on that red-zone trip." Congrats for winning 50 Credits, Andrew!

The third place goes to (22 points):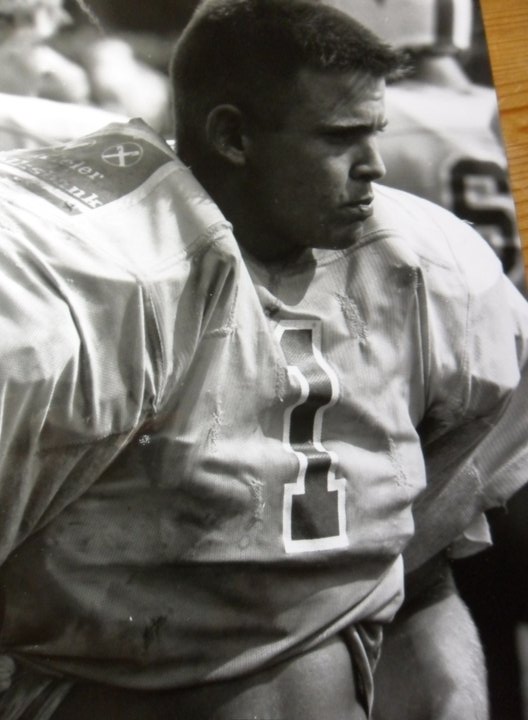 Lorenz is the guy shown on this picture. It was taken back in 1994 during his career at the Kiel Baltic Hurricanes, one of the most successful teams out of the GFL, the German Football League (Semi pro). Congrats for winning 25 Credits.

bobcor won the 3 months supporter account out of the lottery. Congrats!

Thank you very much for joining.



Tags: News