RedZoneAction.org Blog
Available tags:
Block of Granite (0/351)

,
Coaches Corner (0/2)

,
Howtos (0/10)

,
Inside Deventer Devils (0/28)

,
Jack6s RZA Guide (0/21)

,
News (0/585)

,
Rumours (0/0)

,
Stories (0/4)

,
Top25 Rankings (0/22)

2014-03-29 21:18
Hi all,

a few weeks ago we asked you for sending us your pictures, showing something related to American Football.

6 Managers were keen enough to send their pictures, you could have a review here:

http://redzoneaction.org/football/index.php?page=community&subpage=thread&thread_id=100002246

We asked you to vote on these pictures, and we have winners now...

The 3 months Supporter goes to: Hunter550

25 Credits go to Milehigh47

50 Credits go to andrew2scott2

And the winner is:

the ram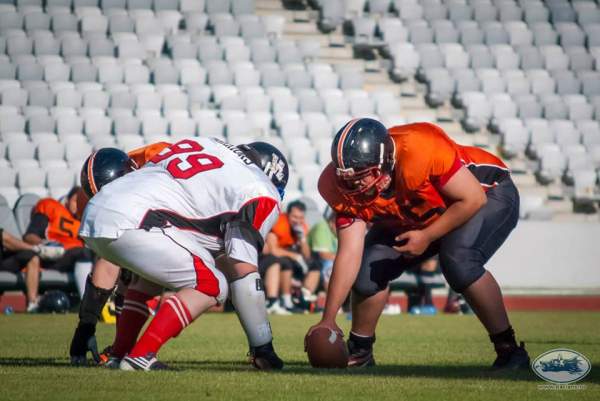 100 Credits go to him.

Congrats!

Since we are in good mood today, we ran another lottery...and are proud to award a 3 months Supporter Account to: ta-da....twelch34tyler

Again, Congrats to all winners, and thanks a lot for sharing the pictures with us! We will repeat this some time in the future again.
Tags: News