RedZoneAction.org Blog
Available tags:
Block of Granite (0/351)

,
Coaches Corner (0/2)

,
Howtos (0/10)

,
Inside Deventer Devils (0/28)

,
Jack6s RZA Guide (0/21)

,
News (0/585)

,
Rumours (0/0)

,
Stories (0/4)

,
Top25 Rankings (0/22)

2016-06-17 14:40
Yes, the first round of this final tournament for real hardware was played last wednesday.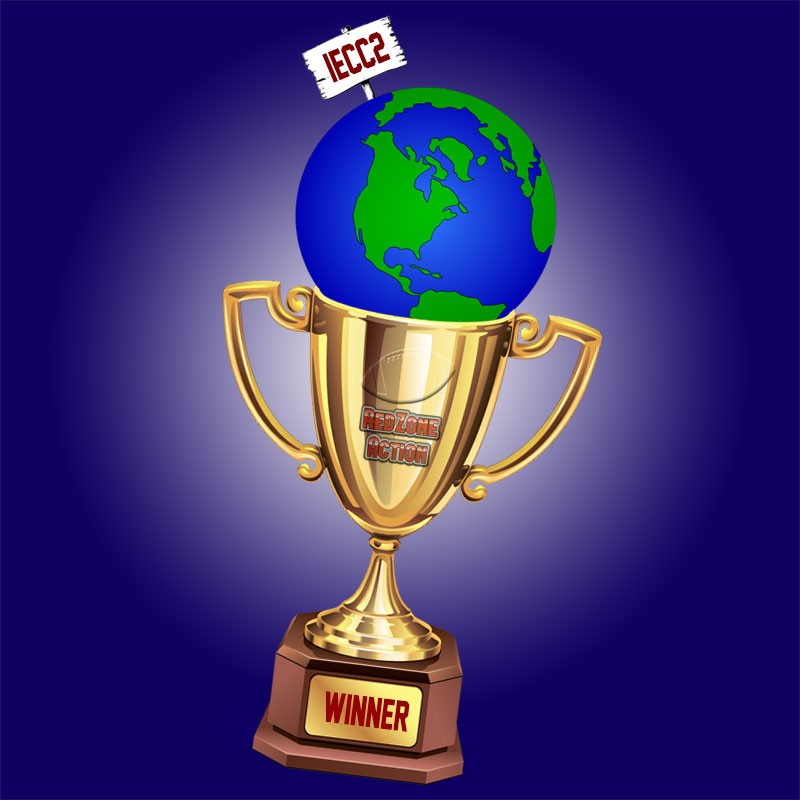 Inbhir Narann @ michigan state spartans 41:17
Bovakian was able to beat spartans11 at their venue. Some weeks ago spartans11 announced a rebuild of their team, so this result is no big surprise after all - and the ELO prediction of a clear win by the spartans had to fail. On top the cup is running on power mode, where the players on the field are quite equal, and tactics matter. So, congrats go to Scotland for the win, well done!
Panthers @ San Diego Blitzkrieg 17:30
Solana_Steve and his team from San Diego (USA) is one of the veterans in RedZoneAction, and of course he carries a team which is hard to beat. A safe win by nearly 2 scores over Dxh2222 and his Panthers is the result of this game. Congrats, Steve!
Cool-Runnings @ NOtown ~MYST1CS~ 3:59
Oh, the result of this much is much clearer than we expected it. JohnnyAce and his NOtown ~MYST1CS~ made a statement at home. Congrats for the win, and the obviously good preparation.
Utrecht Guerillas @ The Notorious Pub Gang 30:13
Erecura was able to pull a quite clear win over Toni Gorilla. Just another example for the outcome of Power Cup plays. Congrats to Utrecht and their Guerillas, well done.
Upcoming Wednesday we will see round 2 of the very last round of this competition. 64 teams from all over the world were starting last Winter. Now the mentioned 8 teams fight for the real crown.
The Spartans travel to San Diego and face Steve and his Blitzkrieg. Under normal circumstances this would be a nailbitter on the paper. Can the rebuilding team put a surprise on the board?
The Scotsman is fighting abroad as well. Dxh2222 put a nice fight on the grid versus San Diego last week. Only a win of the US boys keeps them in the competition.
The win puts Erecura into the favorits role for the game versus Cool-Runnings. However, the Germans play at home, maybe the spectators give them the push needed?
Toni, with his back at the wall, faces JohnnyAce at his venue. Is Toni able to comeback, or will Johnny secure his lead in the division already?
We wish all participating teams good luck.
Tags: News