RedZoneAction.org Blog
Available tags:
Block of Granite (0/351)

,
Coaches Corner (0/2)

,
Howtos (0/10)

,
Inside Deventer Devils (0/28)

,
Jack6s RZA Guide (0/21)

,
News (0/585)

,
Rumours (0/0)

,
Stories (0/4)

,
Top25 Rankings (0/22)

2017-01-07 13:49
Starting with Preseason 25 the tax for transfering players will change.

If a transfer is successful, the seller has to pay tax! The tax is 15%, if one of the following conditions is true at the time the final player transfer gets executed:



Players Age is less or equal to 18

Player is in the sellers Youth Academy

Sellers manager career started less than 120 days ago

Player was not bought from the Market

If the sold player is not covered by the conditions above, the tax percentage depends on the games he played for the sellers team. Only official games count here. Depending of the amount of games played, the tax is between 25 and 50%. More details can be found in the manual.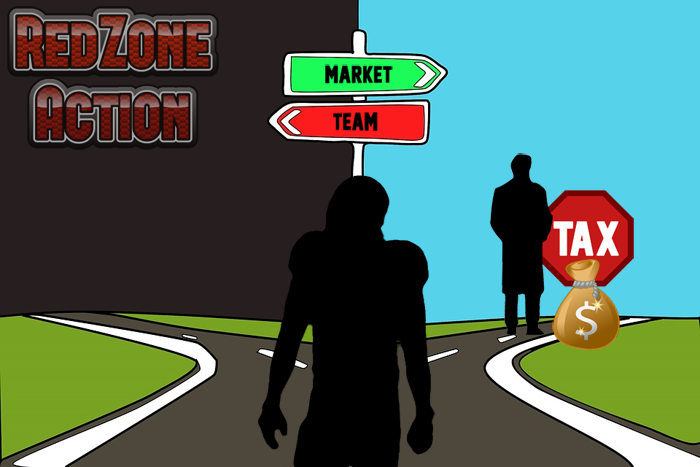 Tags: News