RedZoneAction.org Blog
Available tags:
Block of Granite (0/351)

,
Coaches Corner (0/2)

,
Howtos (0/10)

,
Inside Deventer Devils (0/28)

,
Jack6s RZA Guide (0/21)

,
News (0/585)

,
Rumours (0/0)

,
Stories (0/4)

,
Top25 Rankings (0/22)

2017-01-15 18:44
Starting with season 25 the number of players to join the training is limited. The limit is calculated per positiongroup (QB, LB, K, ...), and does not cover players in your academy or players within their "free position change" period.

If the manager exceeds the limit, the ability of the coach to run the training is limited, and therefore the outcome of the training. Limited outcome affects all players of such a position group, including players in your academy.

The limits can be found in the manual under "Training".

If such a limit becomes active, the manager receives a notice inside his training report and the Pinboard. Until season 25 starts, the notices are warnings only, without any effect.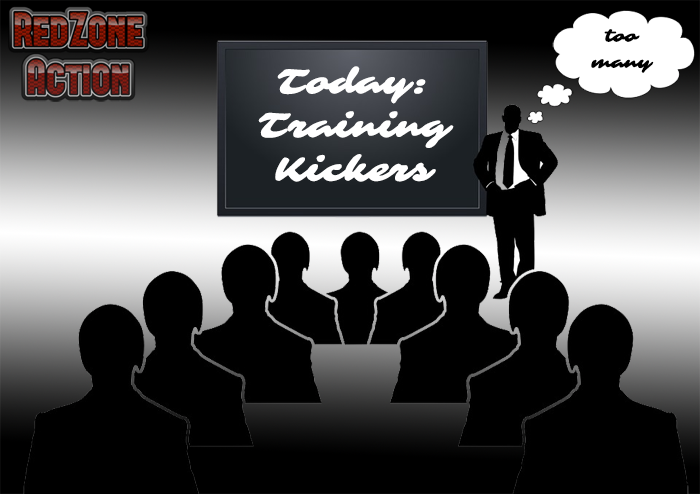 Tags: News