RedZoneAction.org Blog
Available tags:
Block of Granite (1

/351)

,
Coaches Corner (0/2)

,
Howtos (0/10)

,
Inside Deventer Devils (0/28)

,
Jack6s RZA Guide (0/21)

,
News (1

/585)

,
Rumours (0/0)

,
Stories (0/4)

,
Top25 Rankings (0/22)

2017-06-12 23:04
We added a few simple things, and we changed some others at the same time.

Until now, you received 20 Credits if you were using your Referal link and someone found the game by using this link. We raised the number to 50 Credits per new user.

You were receiving 1 Credit for voting on OnlineSportManagers.com. From now on you will receive 5 Credits.

Yes, it was never easier to get Credits for free!

On your teams homepage you will find a share button. Using it, you can share the link to your teams page on Facebook. You won't just simply post a link! You will tell your friends about your achievements here in RedZoneAction.org.

Example: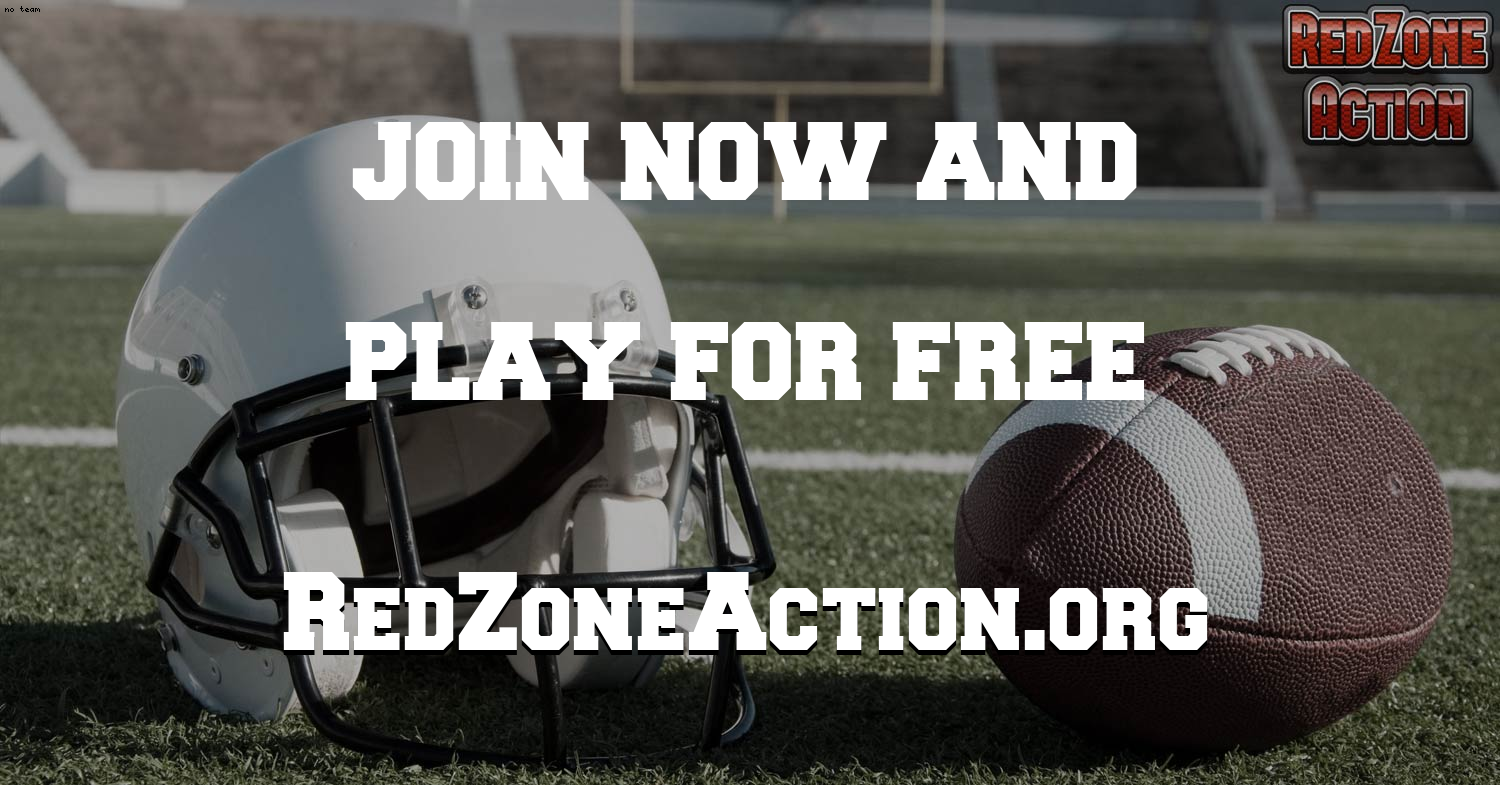 Will this help with getting more users attracted to RedZoneAction.org? Tell us about your thoughts in the forum.

PS: Sharing this link in Google+ will work the same way. Just find your referal link in "RZA Store / Credits"
Tags: News