RedZoneAction.org Blog
Available tags:
Block of Granite (0/351)

,
Coaches Corner (0/2)

,
Howtos (0/10)

,
Inside Deventer Devils (0/28)

,
Jack6s RZA Guide (0/21)

,
News (0/585)

,
Rumours (0/0)

,
Stories (0/4)

,
Top25 Rankings (0/22)

2018-05-06 09:23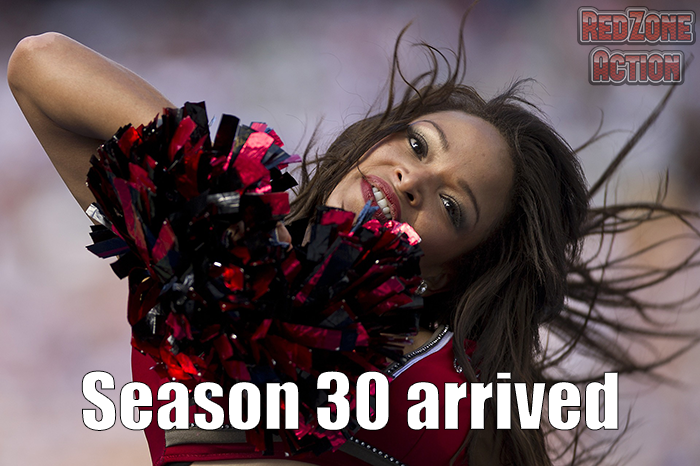 OK, Season 30 is here, and with it a few major changes!

The Draft is happening during the next few days, so be prepared and set your Draft order! As well the Mediacenter waits for pledges again. Remember, the early bird gets much more payback, so it is wise to pledge until Tuesday evening as much money as you can. Check the conditions, the manual is up to date!

But for the changes...there were some major changes in the game sim engine. It is all about Out Of Position Penalties, and about formation balancing. There is plenty of discussion going on in the forums, and we try to meet some of the discussed topics with the changes made. And, the Out Of Position Penalty is describe in the manual. We did not change the outcome, but we fixed a lot of glitches in here.

Have fun!

Btw: we will start another International Elite Challenge Cup series soon. So if you want to bring some new managers over to participate: now is the right time. And of course, it is the right time everytime to tell your friends about RedZoneAction.org!
Tags: News